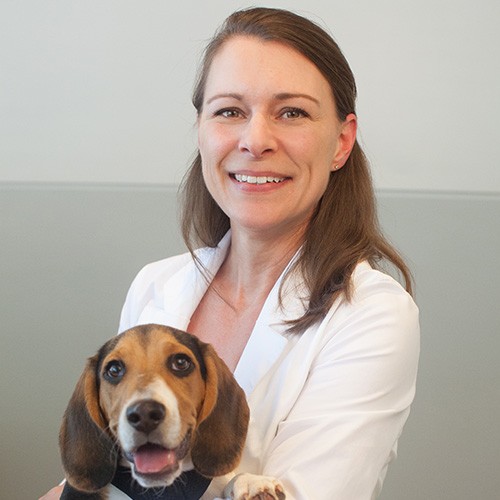 Dr. Sarah Jenkins
Dr. Sarah Jenkins grew up in Gaston County and graduated from Hunter Huss High School. She traveled to the University of North Carolina at Wilmington and then to North Carolina State University. She continued at NCSU, where she joined the College of Veterinary Medicine. After receiving her DVM, she moved just west of Raleigh, where she has been in general practice. She also performed an internship where she received cases in need of further diagnostic imagining and intensive care. Her interests include dermatology, internal medicine, dentistry, nutrition, and general health.
She is very excited to have returned to Gaston County and is residing in Belmont with her daughter, her dog Yogurt, and her curious cat Adelade. You may see her kayaking the Catawba, hiking Crowders Mountain, or biking downtown Belmont. She will always say hello to the dogs and cats she meets on her outdoor adventures!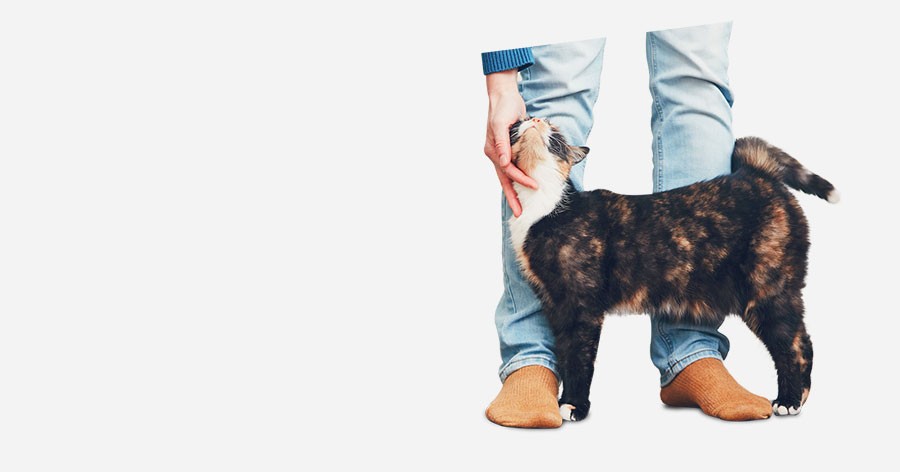 Read Dr. Jenkins' Reviews
Dr Jenkins is AMAZING! We do pay more than you would at PetSmart, but they are worth every single penny. My Pitbull loves going to visit them.